Updated March 23 at 3:15 p.m. ET.
How will you know if you have the novel coronavirus that causes the COVID-19 disease? Doctors have described some of the most common symptoms, including some rare ones, such as a loss of smell, that could signal you should get tested.
According to Harvard T.H. Chan School of Public Health epidemiologist Marc Lipsitch, the virus could ultimately infect between 40% and 70% of the population worldwide in the coming year.
Many of those cases would be mild, and some people might show no symptoms at all. But the prospect of being infected with a new virus can be frightening. The symptoms to look out for, according to the Centers for Disease Control and Prevention (CDC), are fever, coughing and shortness of breath. These symptoms usually appear between two days and two weeks of exposure to the virus.
Doctors recently added "loss of smell" as a potential symptom that may show up alone without any other symptoms, Live Science reported.
According to a report in the Journal of the American Medical Association, as many as 98% of COVID-19 patients who were hospitalized had a fever, between 76% and 82% had a dry cough, and 11% to 44% reported exhaustion and fatigue.
The disease appears to become more severe with age, with the 30- to 79-year-old age range predominating the detected cases in Wuhan, where the outbreak began, according to a study in JAMA. Children seem to be at less risk of suffering noticeable symptoms of the disease. However, a recent study of 2,000 children confirmed or suspected to have COVID-19 found that 6% developed severe or critical illness. The study is detailed in the March 16 issue of the journal Pediatrics.
In more serious cases of COVID-19, patients experience pneumonia, which means their lungs begin to fill with pockets of pus or fluid. This leads to intense shortness of breath and painful coughing.
Currently, testing for the virus that causes COVID-19 in the United States is still relatively limited to people with more severe symptoms, according to Paul Biddinger, the director of the emergency preparedness research, evaluation and practice program at the Harvard T.H. Chan School of Public Health, who spoke in a university webcast March 2. This means that it isn't appropriate to be tested at the first sign of a fever or sniffle. Seeking medical care for mild illness can also potentially transmit that illness, or lead to catching new illnesses in the hospital or clinic, Biddinger added.
Ultimately, the decisions about who should be tested are left to the discretion of state and local health departments, according to the CDC.
If you become ill with these symptoms and think you've been exposed to the virus, the CDC recommends calling your doctor first rather than traveling to a clinic. Physicians work with state health departments and the CDC to determine who should be tested for the new virus. However, the CDC also recommends that people with COVID-19 or any respiratory illness monitor their symptoms carefully. Worsening shortness of breath is reason to seek medical care, particularly for older individuals or people with underlying health conditions. The CDC information page has more information on what to do if you are sick.
Originally published on Live Science.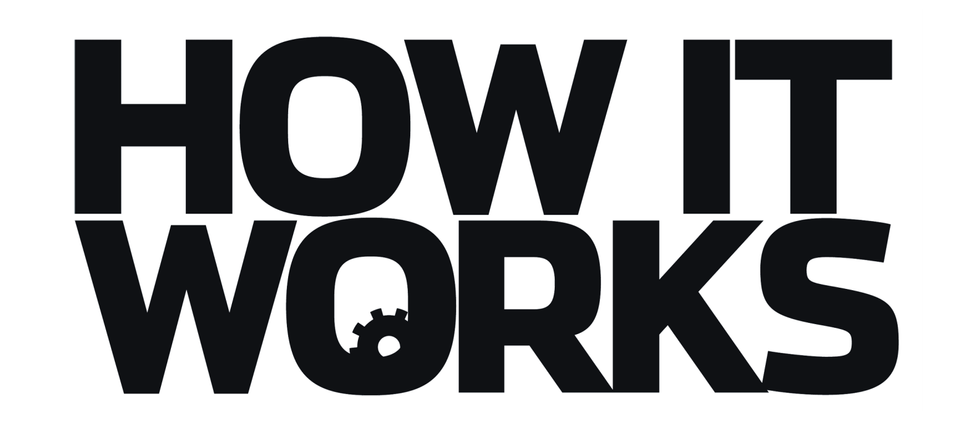 OFFER: Save at least 53% with our latest magazine deal!
With impressive cutaway illustrations that show how things function, and mindblowing photography of the world's most inspiring spectacles, How It Works represents the pinnacle of engaging, factual fun for a mainstream audience keen to keep up with the latest tech and the most impressive phenomena on the planet and beyond. Written and presented in a style that makes even the most complex subjects interesting and easy to understand, How It Works is enjoyed by readers of all ages.
View Deal